Egger Laminated Floor Range
EGGER Laminate Flooring not only has an attractive appearance – the surfaces are finished with a high-quality Durable Aluminium Oxide coating making it easy to care for. A damp wipe or vacuuming is all it takes to keep laminate flooring clean and are hygienic, no oils or maintenance liquid required to keep your floors heath and long lasting
90% of EGGER Laminate Flooring is made out raw wood and manufactured in a heated press were the boards is fused together that why the High-Density Fibber (HDF) boards are impact resistant. HDF boards stability depends on how much material is used on each board, the higher the density the better stability on your floorboards. Your Egger laminated floorboard is manufactured with n HDF board that still reacts to the climate changes (shrinking and expanding)
EGGER Laminate Flooring is a floor covering for indoor use only
Egger PRO King Size
327mm Wide Beauty fit of a KINGS Palace
The KING SIZE WIDE planks give every decor in this range the grand presentation it deserves with the extra wide planks that reveal the natural beauty of wood
Product Overview
Extra wide planks 327mm is definitely the broadest flooring panels in the flooring industry that gives you extra authentic real wood lookalike feeling
The 2-sided V-grooves on some of the decors available, give the illusion of continues running floors, what is more amazing are the beginning and ending of smaller ends are exact matching thus no joint visible (this is a random groove. 2v on some,)
Unifit technology locking systems make installation quicker without losing quality strength on the joints
6 planks / pack = 2.53m2 / pack
Wide Style Range
Because of the Gr32/AC4 Class and Abrasion qualification makes these floors ideal for home and light commercial uses
20 Year Residential warranty and 5 Year commercial warranty
Total Thickness: 8mm
The High-Density fibre board (HDF) is made from Swell barrier-plus core material that consist of 100% natural wood fibres
2sided V-groove
Panels are 1291mm x 327mm x 8mm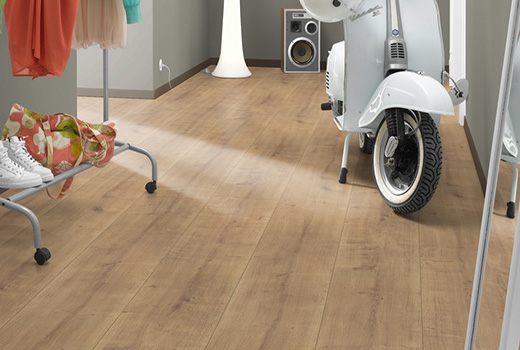 Colours Available
Hamilton Oak EPL103
Hamilton Oak cream EPL107
Valley Oak Mocha EPL016
EGGER PRO Large
Beauty on a Big Scale
One and a half times the width of a standard laminated floor plank enables the Egger PRO LARGE range a bigger look that accepted
Product Overview
Wide planks range
With the one and a half panel size and the 2-sided V groove these Egger PRO LARGE range looks like continues running flooring system
Unifit technology locking systems make installation quicker without losing quality strength on the joints
8 planks / box = 2.54m2/box
Because of the Gr32/AC4 Class and Abrasion qualification makes these Egger PRO LARGE range floors ideal for home and light commercial uses
20 Year Residential warranty and 5 Year commercial warranty
JustClic Locking System is for quicker, glue less floating lock systems
Egger PRO LARGE range panel thickness: 8mm
The High-Density fibre board (HDF) is made from Swell barrier-plus core material that consist of 100% natural wood fibres
Plank size: 1.292mm x 246mm x 8mm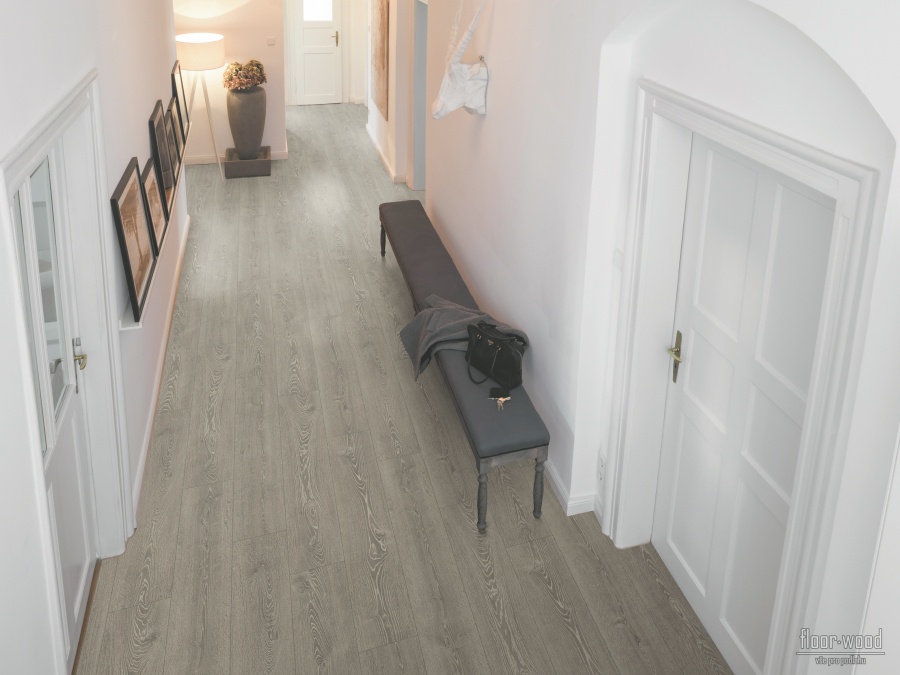 Colours Available
Valley Oak EPL014
Light Corton Oak (V2) EPL048
Dark Whiston Oak EPL073
White Waltam Oak EPL123
Grey Waltam Oak EPL124
Egger Home & Basic 8mm
Ideal for heavy domestic use
Beautiful classic looking laminated floors that will compliment your home environment
Product Overview
1015 Year Residential Warranty
JustClic Locking System is for quicker, glue less floating lock systems
Total Thickness: 8mm
The High Density Fibre board (HDF) is made from Swell barrier-plus core material that consist of 100% natural wood fibres
Area per pack: 1.9845 Square Meters
Boards per pack: 8
Square edge
Class and Abrasion classification are 31/AC3 which means it's great for Home use
Panels are 1292mm x 192mm x 8mm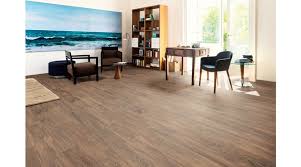 Basic 8 Colour Available
Almeria Wood EBL016
Windsor Oak natural EBL018
Oak Rustic EBL026
Girona Chestnut EBL029
Home 8 Colour Available
Luberon Oak EHL004
Cortina Oak EHL027
Grey brown Grove Oak EHL019
Grey Shelby Oak EHL028
Egger Home & Basic 7mm
Classic, Cool Collection
Product Overview
This Egger Range has a 2 sided and 4-sided V-groove
10/15 Year Residential Warranty
JustClic Locking System is for quicker, glue less floating lock systems
Total Thickness: 7mm
The High-Density Fibre board (HDF) is made from Swell barrier-plus core material that consist of 100% natural wood fibres
10 Boards per pack gives a 2.48 Square Meters per box
Class and Abrasion are Gr31/AC3 that means it's great for home use
Panels are 1292mm x 192mm x 7mm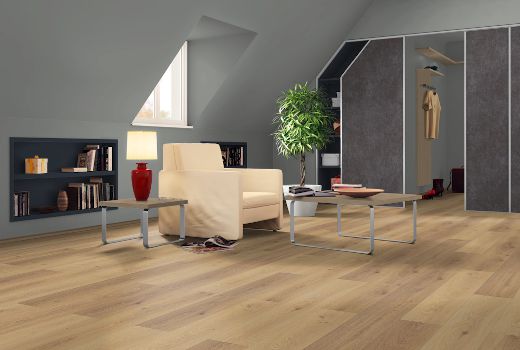 Basic 7 Colour Available
Strangle Beech EBL002
Oak Trilogy Milk EBL005
Achensee Oak EBL006
Belfort Oak Silver EBL020
Doussie Planked EBL024
Egger Home & Basic 8mm
HOME 7 Colour Available
Oak planked Honey EHL020
Light Gemona Wood EHL063
Brown Ampara Oak EHL089
Grey Ampara Oak EHL090
Elton Oak White EHL137
Olchon Oak Smoke EHL146
EGGER PRO Aqua+
Product Details
EGGER PRO Aqua+ has removed the fear of water with laminates by using Aqua+ technology. Thanks to the specially developed core board, EGGER PRO Aqua+ laminate floor is suited for wet and commercial & Domestic areas. EGGER PRO Aqua+ is warmer and softer underfoot than tiles but just as hygienic and easy to clean - you can even use a steam cleaner!
Product Overview
AC4 / 32
8mm
V4 groove
20-year guarantee
Unifit! system
Water resistant AQUA+ Technology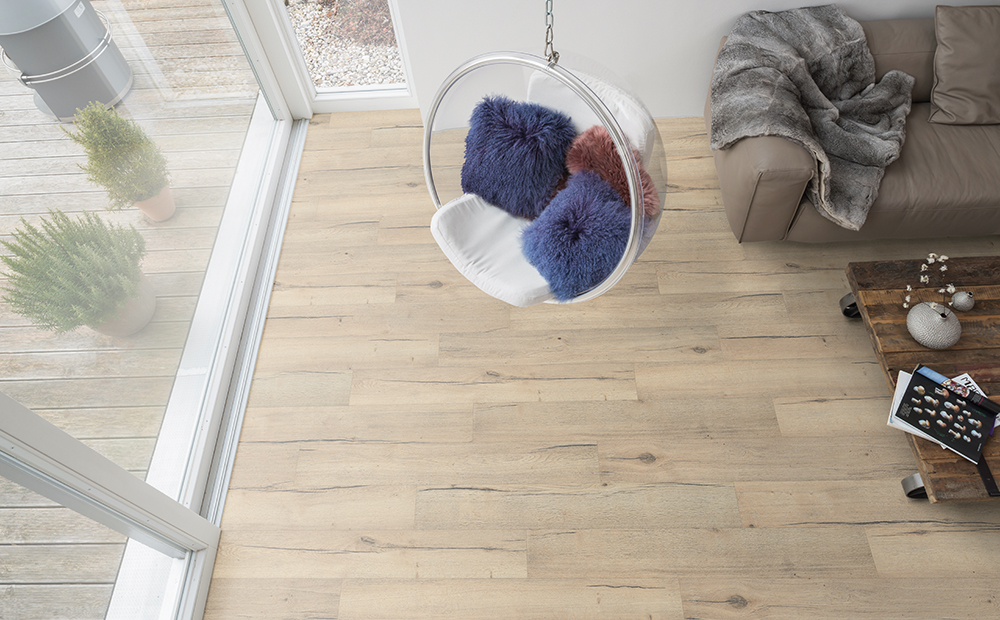 Colour Available
Valley Oak Smoke EPL015
La Mancha Oak Smoke EPL017
Black Halford Oak EPL042
White Newbury Oak EPL045
Light Newbury EPL046
Dark Newbury Oak EPL047
Oak Trilogy EPL111
DESIGNER COLLECTION
327mm Wide Beauty fit of a KINGS Palace
The KING SIZE WIDE planks give every decor in this range the grand presentation it deserves with the extra wide planks that reveal the natural beauty of wood
Product Overview
Extra wide planks 327mm is definitely the broadest flooring panels in the flooring industry that gives you extra authentic real wood lookalike feeling
The 2-sided V-grooves on some of the decors available, give the illusion of continues running floors, what is more amazing are the beginning and ending of smaller ends are exact matching thus no joint visible (this is a random groove. 2v on some,)
Unifit technology locking systems make installation quicker without losing quality strength on the joints
6 planks / pack = 2.53m2 / pack
Wide Style Range
Because of the Gr32/AC4 Class and Abrasion qualification makes these floors ideal for home and light commercial uses
20 Year Residential warranty and 5 Year commercial warranty
Total Thickness: 8mm
The High-Density fibre board (HDF) is made from Swell barrier-plus core material that consist of 100% natural wood fibres
2sided V-groove
Panels are 1291mm x 327mm x 8mm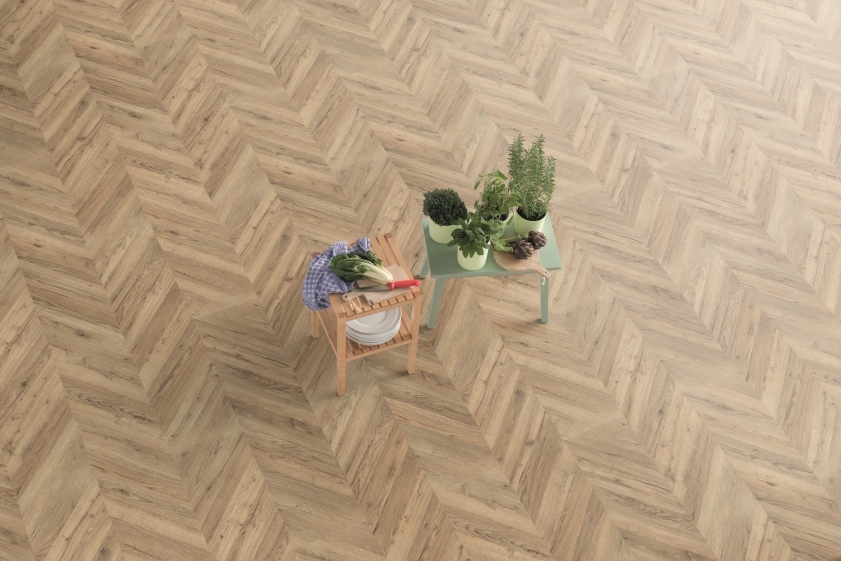 Colour Available
Grey Whilton Concrete EPL006
Light Rillington Oak EPL011
Dark Rillington Oak EPL012
White Clifton Oak EPL057
Natural Clifton Oak EPL058
Light Belton Oak EPL059
Dark Belton Oak EPL060
Classic 8/32
EGGER PRO Allrounder 8/32 is ideal for heavy Domestic use & medium Commercial use.
Product Overview
Because of the Gr32/AC4 Class and Abrasion qualification makes these floors ideal for home and commercial uses
20 Year Residential warranty and 5 Year commercial warranty
Unifit Locking System is for quicker installation and glue less floating lock systems
Total Thickness: 8mm
The High-Density Fibre board (HDF) is made from Swell barrier-plus core material that consist of 100% natural wood fibres
Area per pack: 1.9845 Square Meters
Plank size: 1.292mm x 192mm x 8mm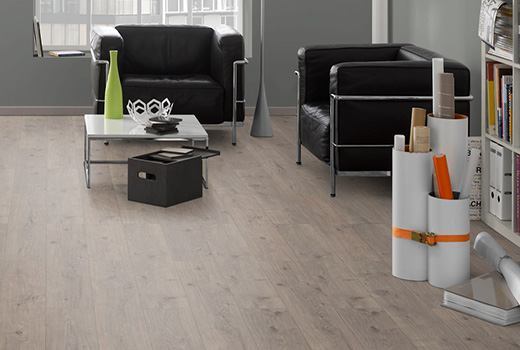 Colours available are
La Mancha Oak EPL018
Ashcroft Wood EPL039
Light Drayton Elm EPL069
Melange North Oak EPL099
Amiens Oak Light EPL102
Murom Oak Grey EPL138
Olchon Oak White EPL141
Olchon Oak Honey EPL144